Dissemination activities ad teaching courses development results of PMBSNU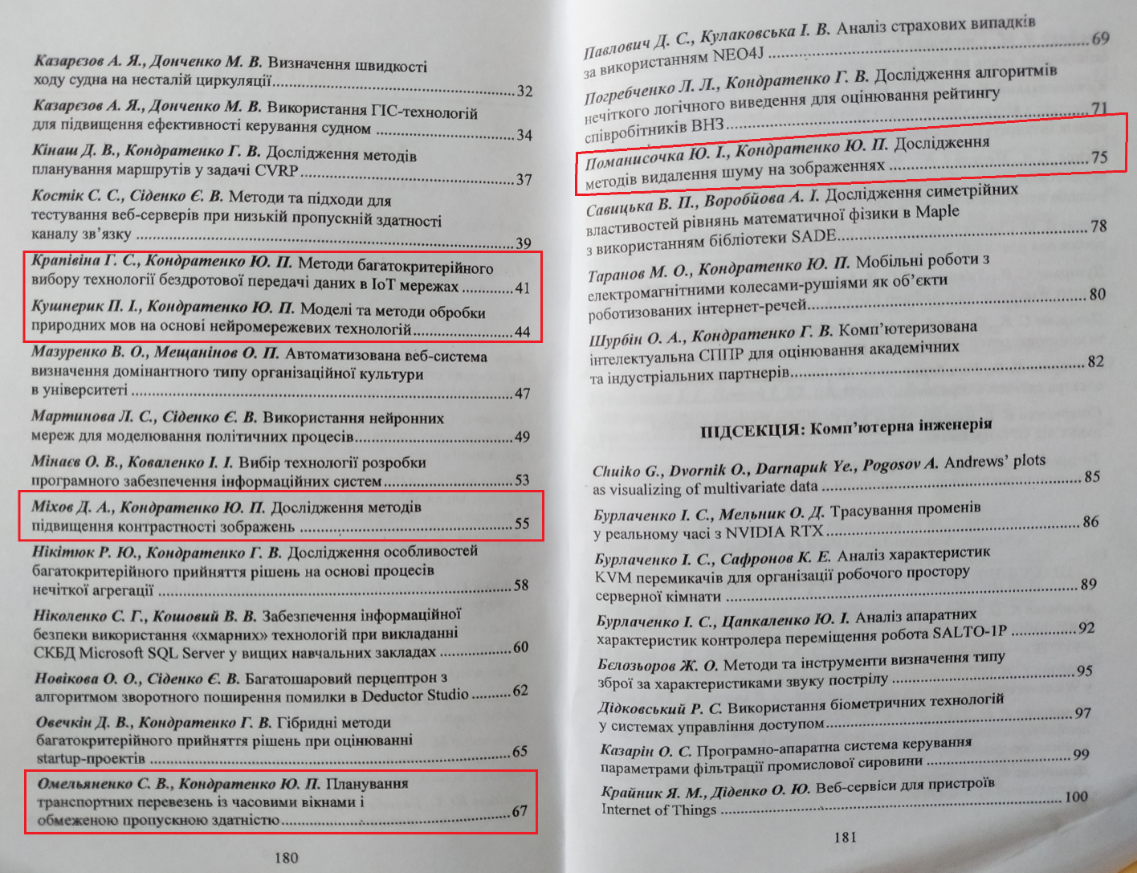 Defense of Master's works of PMBSNU students Hanna Krapivina, Pavlo Kushneryk, Yuliia Pomanysochka, Stanislav Omelianenko, Denys Mikhov (participants in ALIOT project) in the section of ALIOT took place.
Results are included in Practicum of the module "PCM4.3 Intelligent methods and approaches for management and learning of IoT-based systems".
Participation in the conference "Mohyla Readings – 2018" with publications on results of ALIOT project. Results are included in the course "PC4 Development and implementation of IoT-based systems".