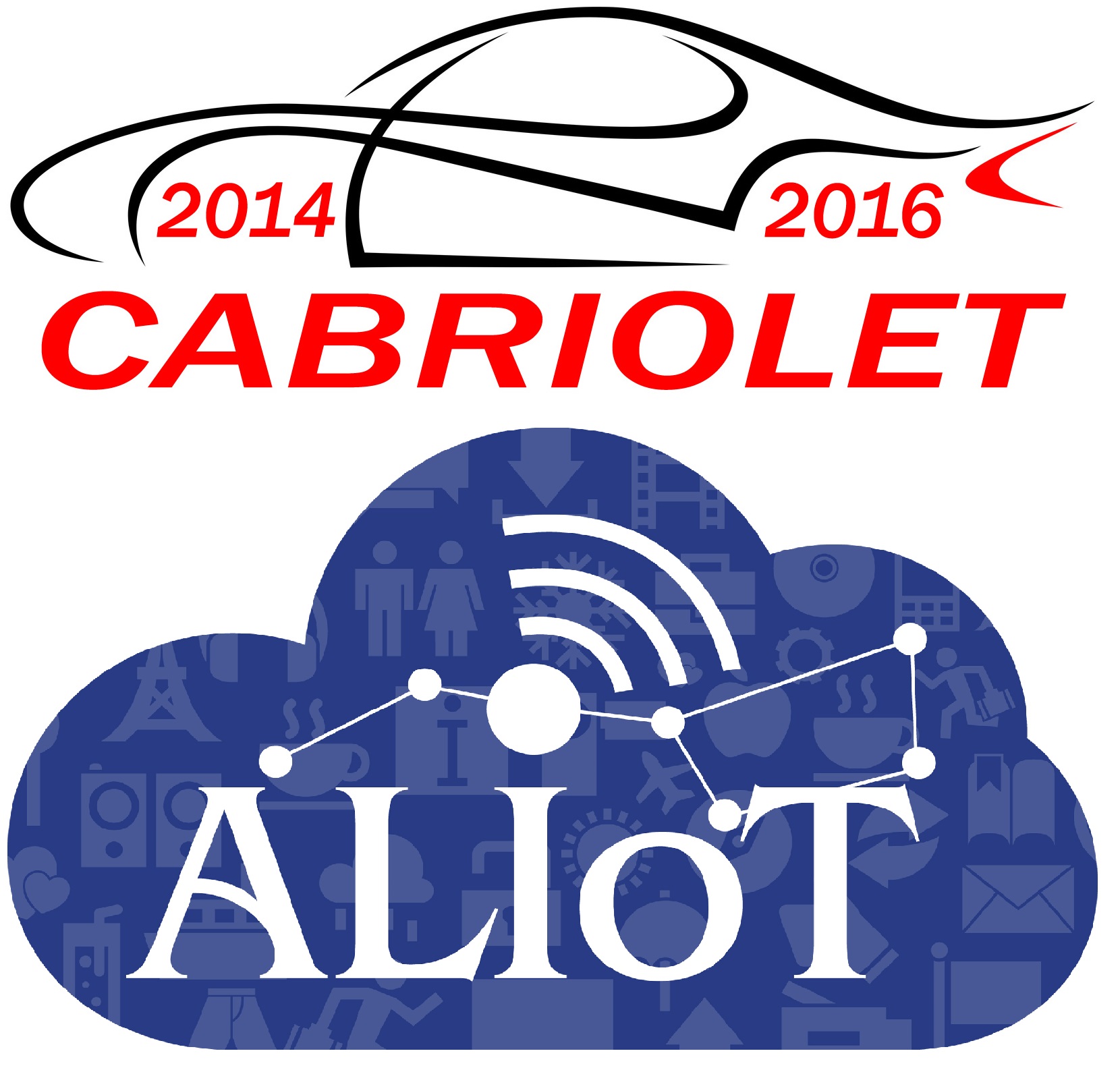 The joint International meeting and School of Erasmus+ ALIOT and Tempus CABRIOLET project partners took place in Coimbra University from October  2nd until October 6th, 2017. 
This meeting was combined with the final meeting of Tempus CABRIOLET project partners, which allowed to obtain the synergy of academy-industry cooperation in electronic and computer engineering and the Internet of Things.
The series of meetings were full of fruitful presentations of consortia members covering the final results of Tempus CABRIOLET and ongoing results of Eramus+ ALIOT projects developments.
Erasmus+ ALIOT & Tempus CABRIOLET joint meeting Agenda